01
Our Vision
In today's world, farmers need much more resource-efficient machines. Our vision is simple: affordable and reliable vision systems to power tomorrow's farm equipment with ultra precision. Our journey starts with automated weed control.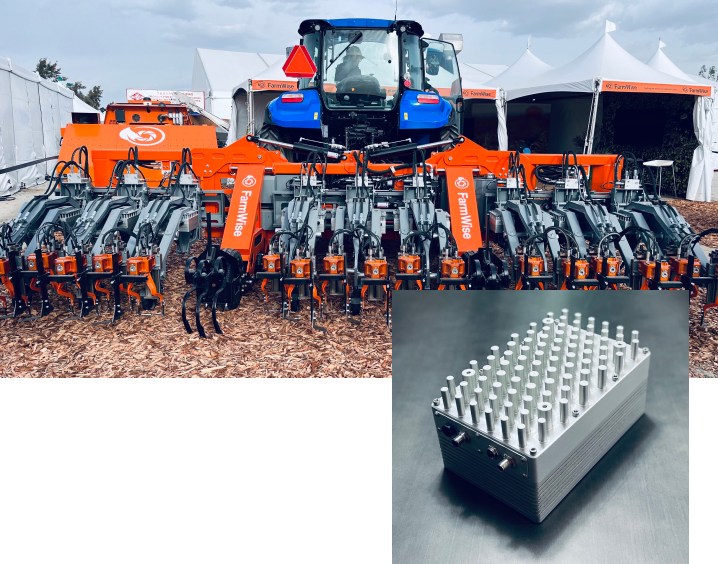 02
Our Technology
Vulcan, a weeding implement that packs cutting-edge computer vision into a lightweight, open cultivator frame
Powered by the Intelligent Plant Scanner, a high-performance, tightly integrated combination of camera, lighting, and computation elements
Sophisticated machine learning and actuation control software for reliable and consistent sub-inch weeding accuracy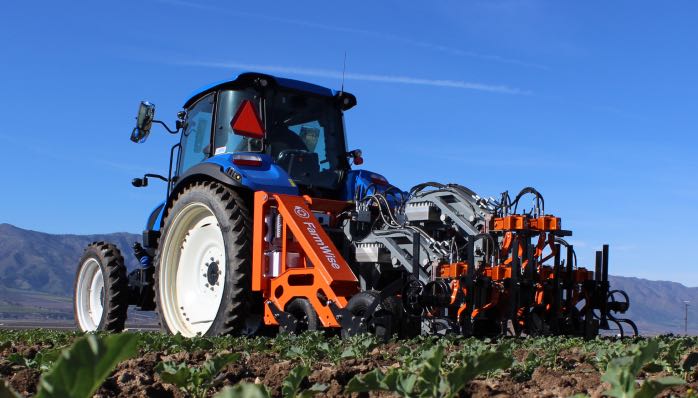 03
Our Product
Comes in two models, a single and a triple-bed weeding implement.
Is able to handle 1 to 8 lines of crop per bed
We recognize how essential field support is and are committed to providing on and off-the-field support and maintenance through our experienced team of techs and fabricators.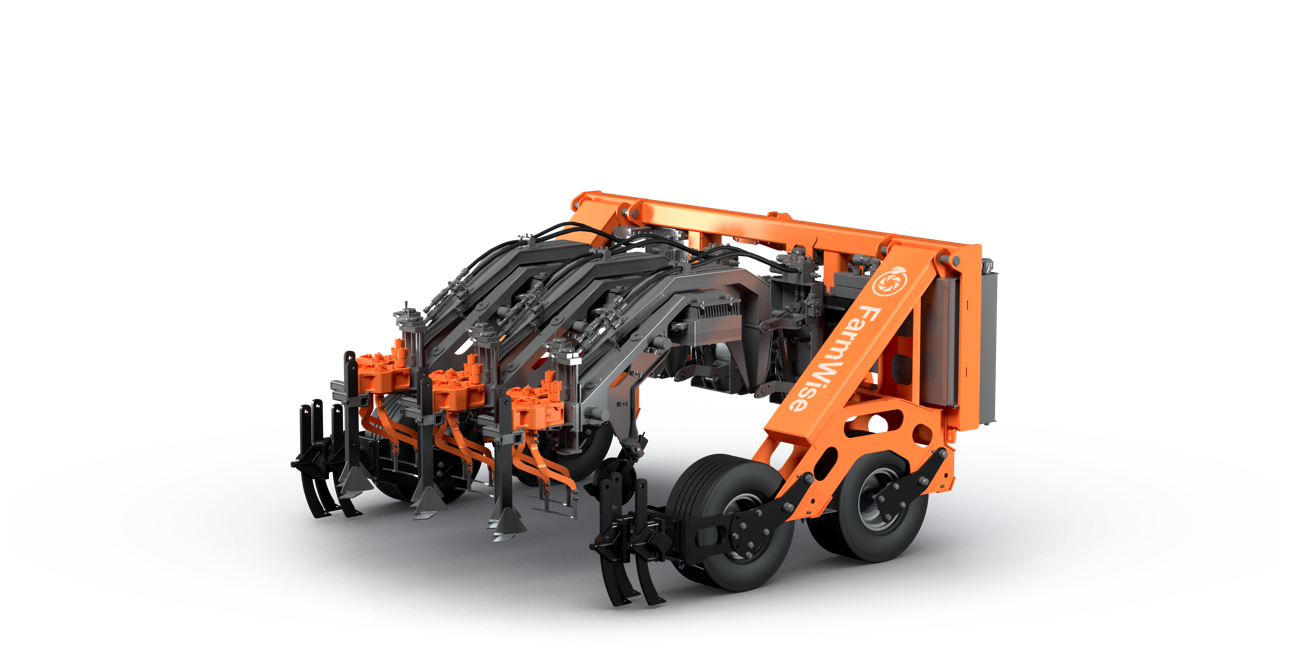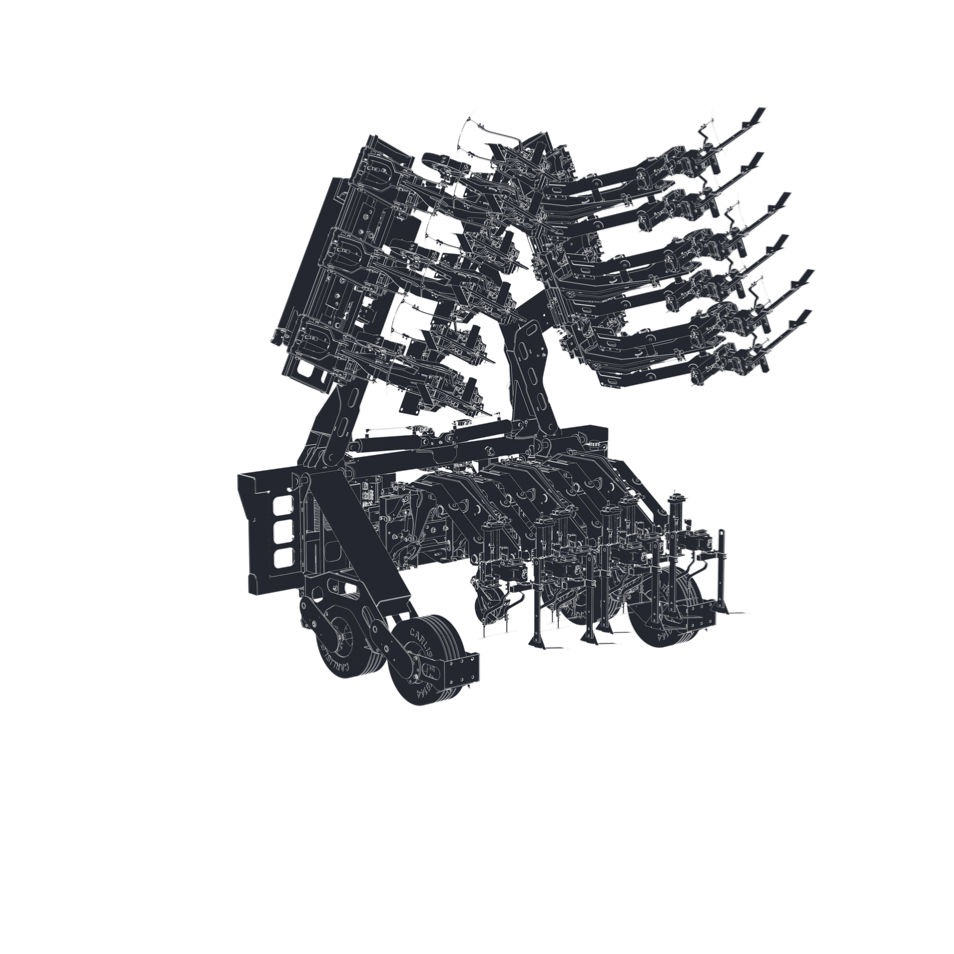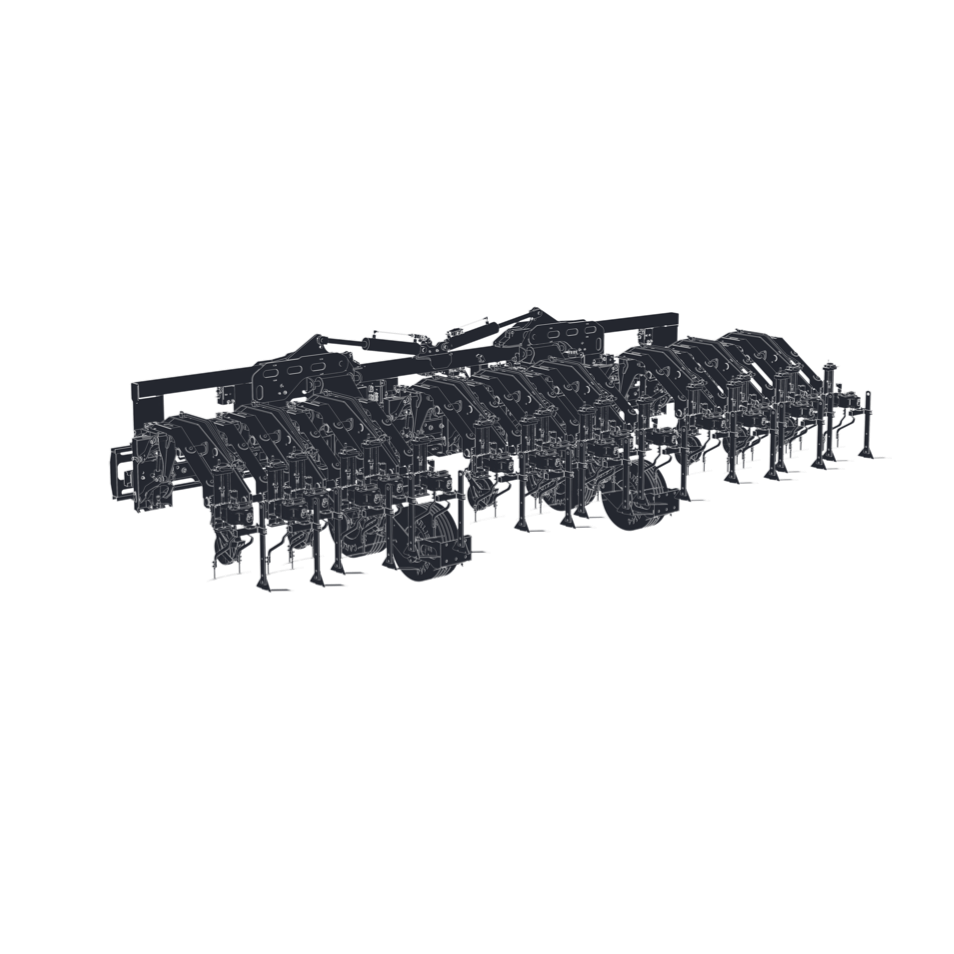 Features
Sub-inch accuracy around the plants
Compatible with industry-standard tractors, Category II, 3-point hitch
A fully open architecture that ensures high visibility for the operator
Lightweight (under 3,500 lbs for the single-bed model)
In-Cab monitor with a straightforward interface
Available in single- and triple-bed models, 80-84" bed width, 1 to 6 lines per bed
20 crops in the portfolio
Benefits
Intra-row weeding removes the need for hand crews
Reliable weed control in all lighting conditions
Easy switch from one field to the next, configuration for any set-up takes 20 minutes
Can be used even in wet field conditions
Micro blade adjustments for added precision from the cab
On and off-the-field support via remote live performance monitoring and a team of mobile mechanics
Ongoing software updates incl. upgraded crop models for further performance enhancements